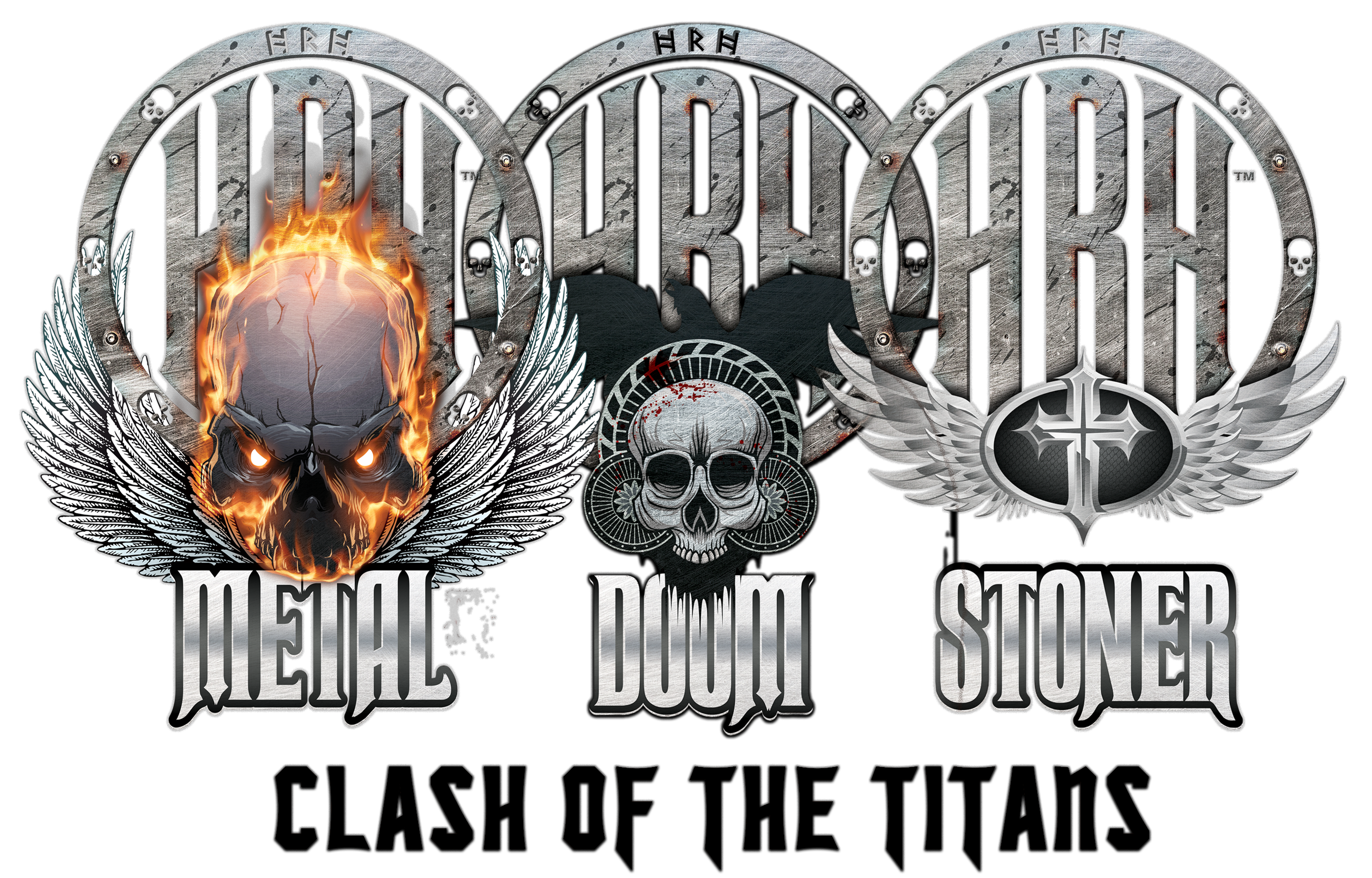 Hail HRH
HRH HQ are thrilled to be bringing in a new triple header aptly named "Clash of the Titans" which will feature 3 HRH brands (HRH Metal, HRH Doom & HRH Stoner).
HRH MDS will take place at the beautiful 02 Academy in Leicester, where we stage another 2-day, 2-arena event on the 20th & 21st of January 2024. There is no better way to kick start the year than with a fresh fix of Metal and this is just the ticket. However, we are making this an intimate affair and will be restricting the capacity to 1000 people only.
So what are you waiting for Metalheads? It's all for a great cause, get onboard and make it happen, with these deals you can't go wrong and you have first pickings. Take the pilgrimage down the ¨Whale Road¨ join the Shield wall and raise your drinking horns high in this metal halo!
HRH HQ